Membership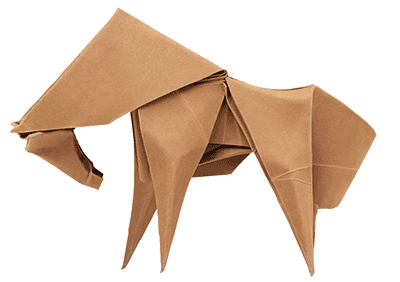 Why should you become a member of ASPPI?
ASPPI introduces you to professionals who can change your future;
It guides you to greater understanding and professional competence;
It supports you to succeed in your job, no matter what your career path is:

University technical education often lacks "staff and situation management" - this being crucial to your future success
For graduates - to continue growing your knowledge and staying savvy and up to date.
When it's time to apply for a job Young Professionals can post their CVs and search for available positions on-line for free at the site that serves the entire industry.
Young professionals are eligible to substantial discounts in ASPPI events and popular publication subscriptions or other fees.
Criteria of entry and membership categories
Members of the Association may be any citizens and legal persons, who share the goals of the Association and accept the entry terms and conditions, stipulated by the Charter.
Category – Candidate:
Students after 4th year of studies;
Age - from 20 to 50 years;
Specialists with experience in the industry for 1 to 3 years.
Category - ASPPI member
Age - from 20 to 50 years;
Experience in the industry not less than 3 years;
Candidate with recommendation from the existing member of ASPPI.
Terms of entry to the ASPPI
Anyone wishing to join the Association must submit application and documents stipulated by the Association administration rules, which are defined by its Board. To enter the ASPPI, please, fill out the official application form

.

After considering of an application, the office will send You a reply/invitation on entry and the registration procedure.
According to the Charter of Association the admission to the Association is made in writing at the General meeting.
A candidate must pay the registration fee prior to the consideration of the one's partnership. In case if a person is refused in admission to the partners, the entrance fee will be paid back to the candidate within 3 (three) work days from the date of refusal decision, the interest for using funds is not paid back.
Member / Candidate of the Association have a right, at own discretion to withdraw from the Association at the end of the financial year after the notification to the Board in writing.